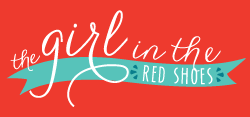 I've been follow Julie's blog since I was pregnant. Her son is just a month older than mine. Love her Breastfeeding Diaries' series!
Kayla was one of my first followers and was so sweet to answer some of my blogging questions.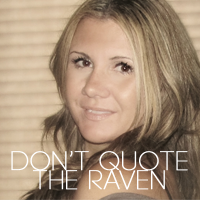 Raven's blog flat out cracks me up. She can be a little edgy...and I like that. It's refreshing.
http://highheelssteeringwheels.blogspot.com/
Love trading stories with Ashley about our little boys!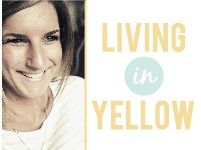 And this girl always has something fun going on!